Shoe dryer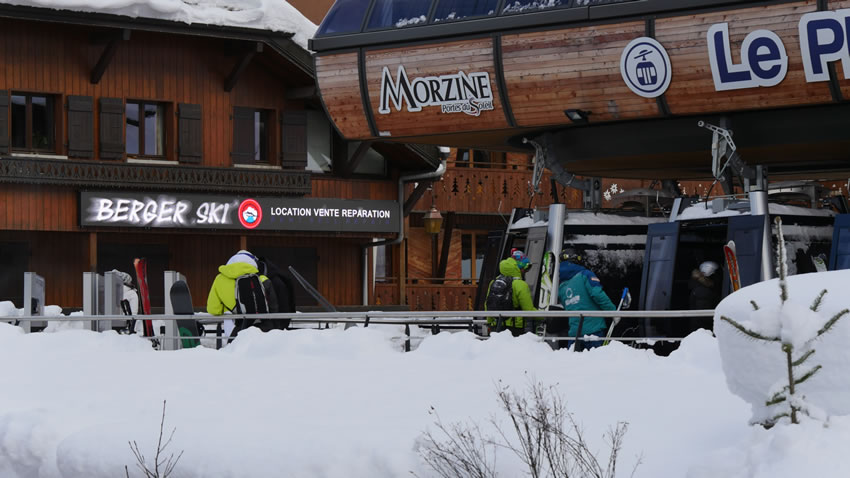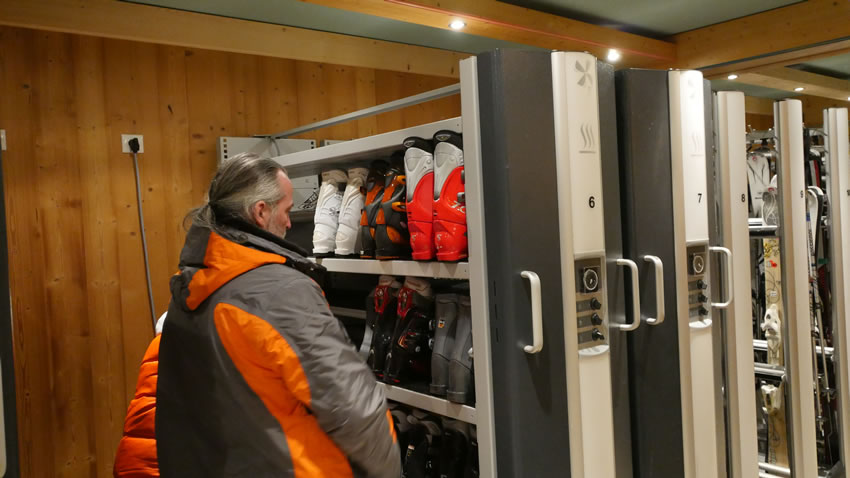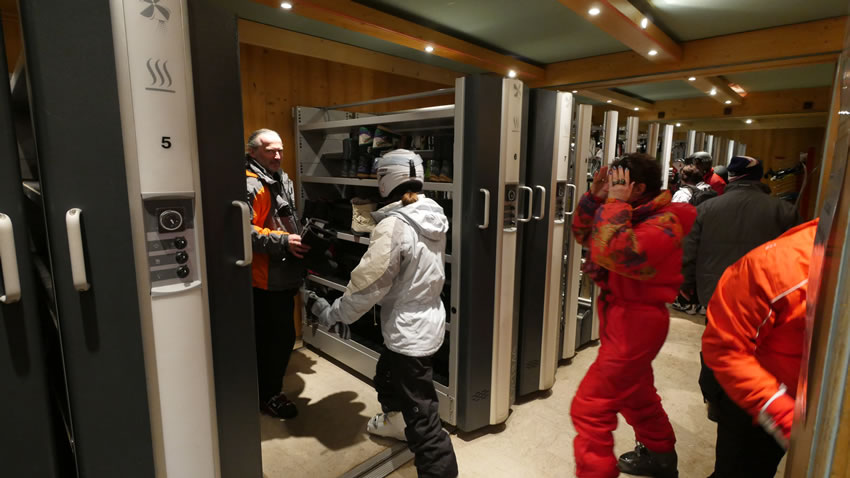 Comfortable and warm.
Bottom of cable car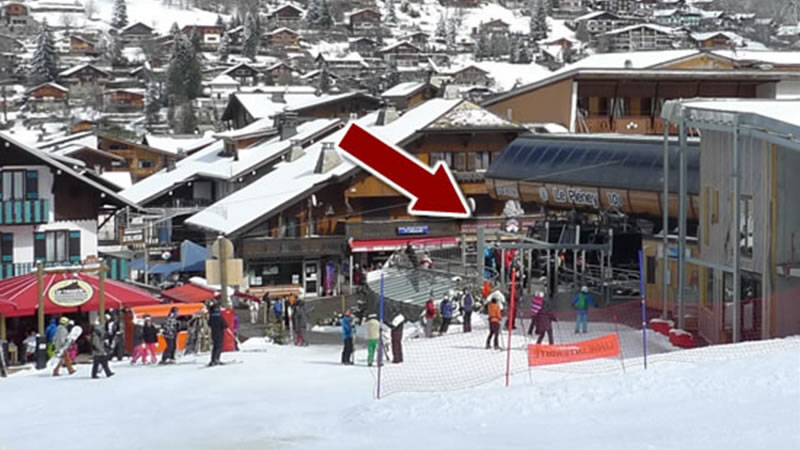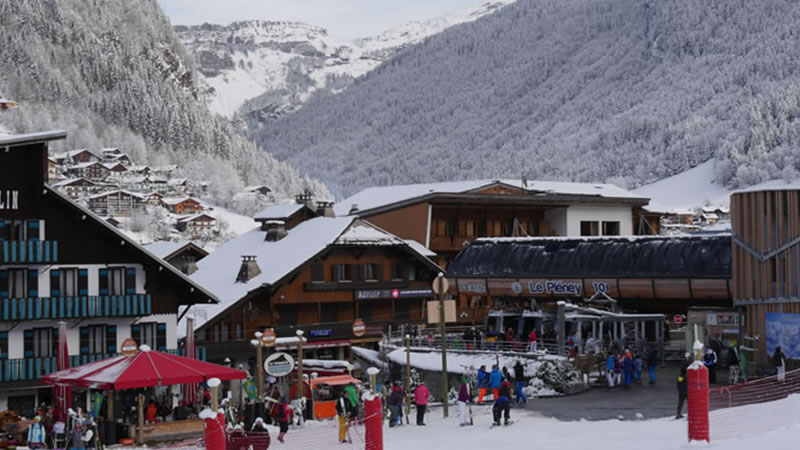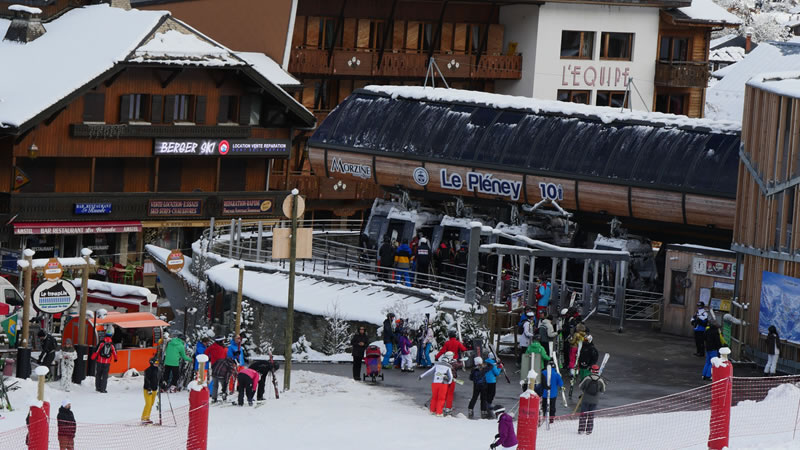 Our shop is well situated at the bottom of Pleney's Cable car.
Ski room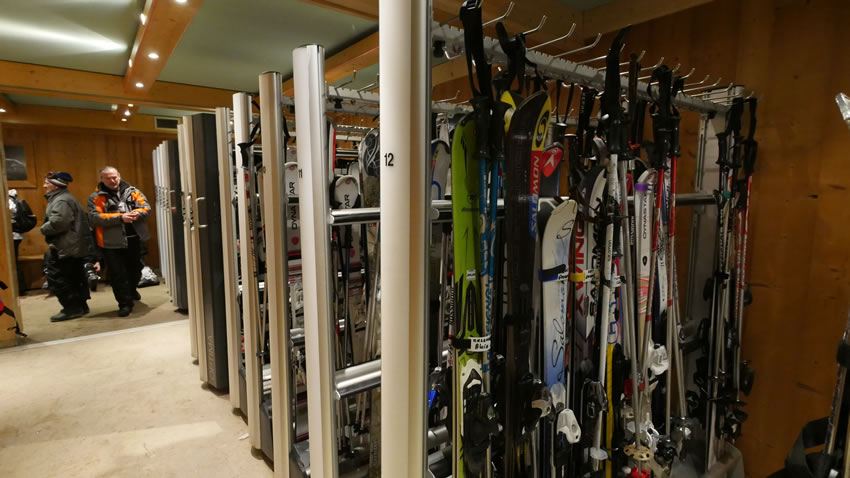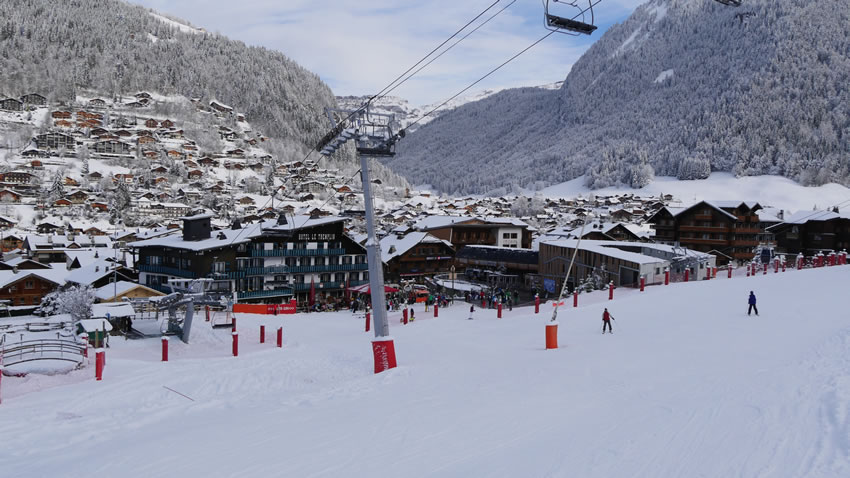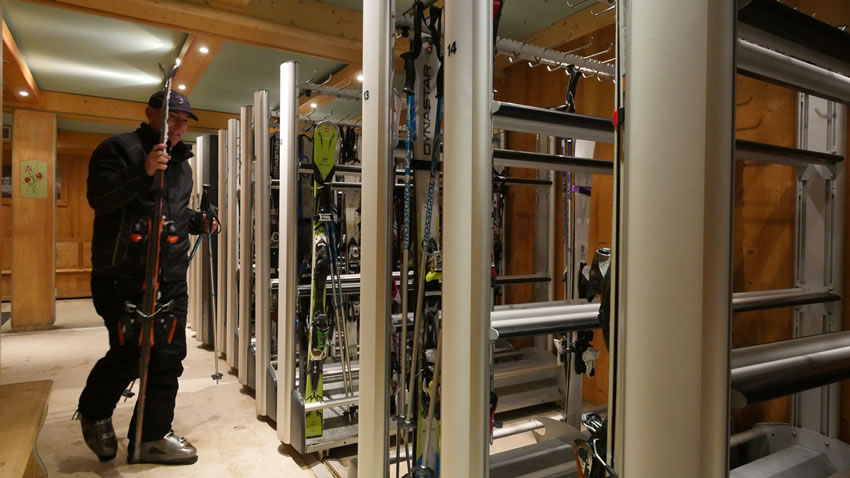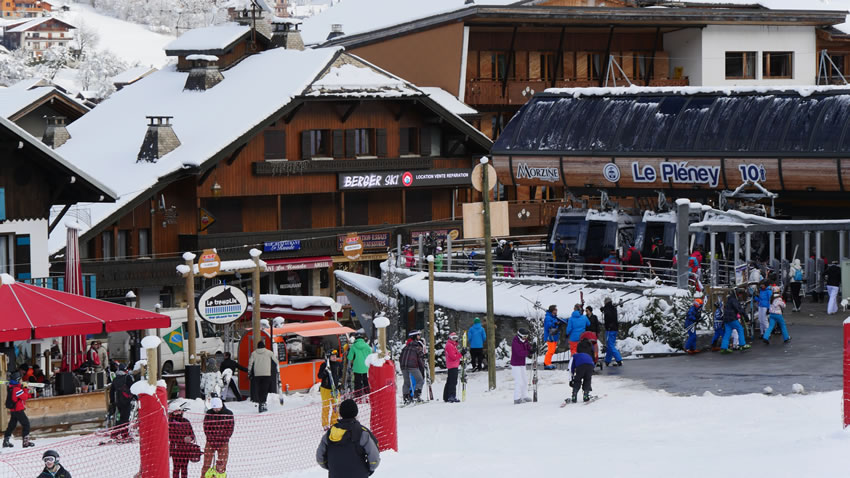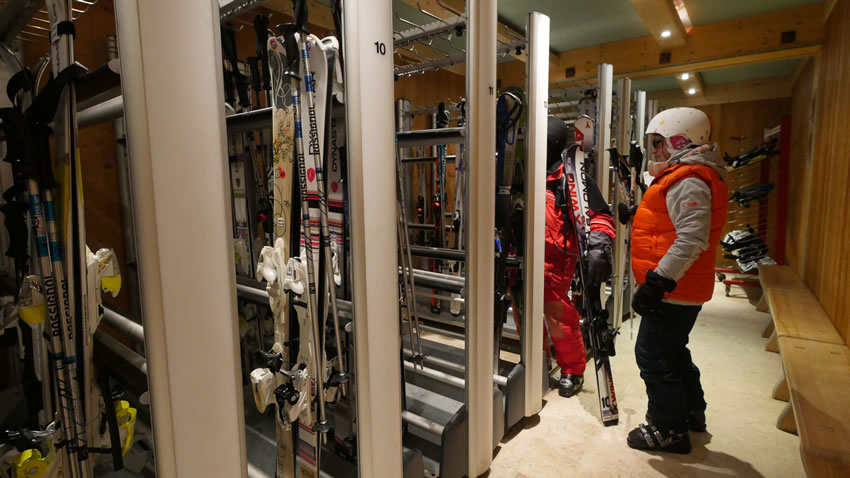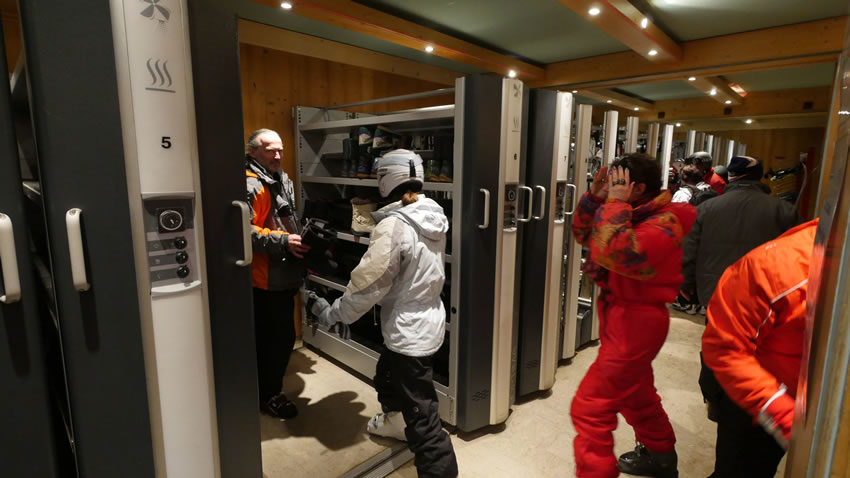 Feel free.
Our skishop is open everiday
from 9am to 12 and from 2pm to 6pm
Berger ski station services, rent & sales skis & boots, gloves, hats, goggles!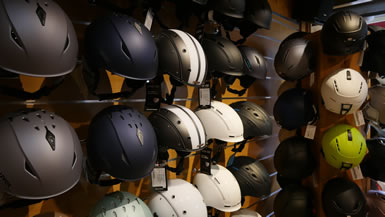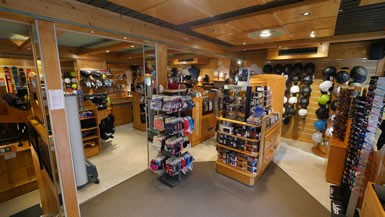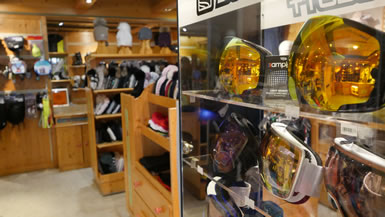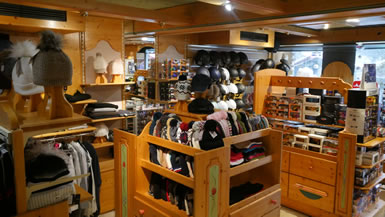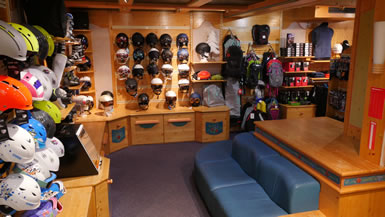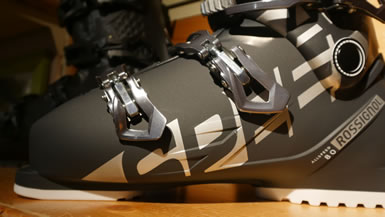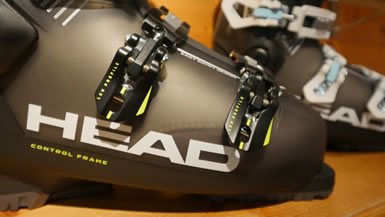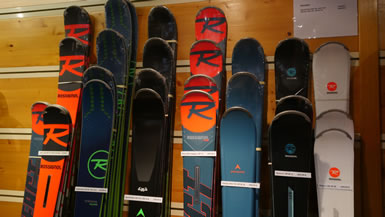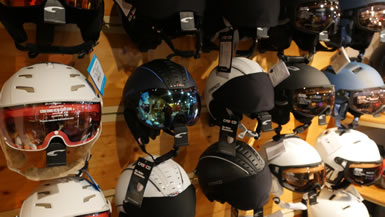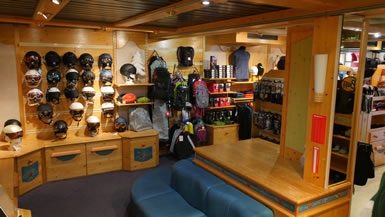 We can help you for ski and boots, goggles, gloves, hats, helmets, accessories ...